A photograph speaks a thousand words, which is why our team at Just Leaks diligently captures examples of the commercial roofs we have repaired throughout San Jose and the SF Bay Area. Roofing damages are often perceived as out of sight, out of mind. However, with our repair gallery, we want to show you the reasons behind these commercial roofing projects, along with our thorough and practical approach to repairing the damaged industrial roofs.
The effects of a damaged or aged roof can affect many aspects of your commercial building, not just your roofing system. Fortunately, the team at Just Leaks has over 25 years of experience in roof repair, and we have documented several of our success stories.
To see examples of our work around the San Francisco Bay Area, we encourage you to browse through our repair gallery: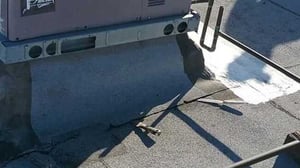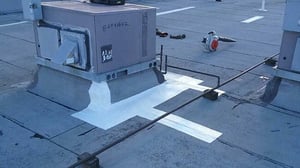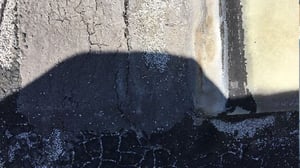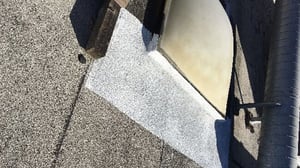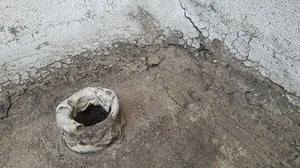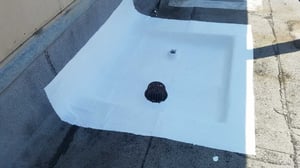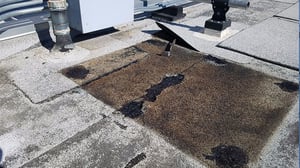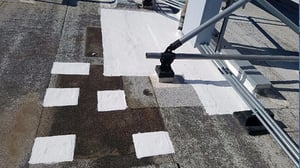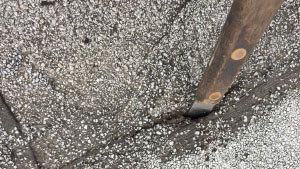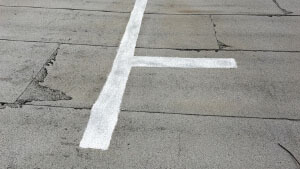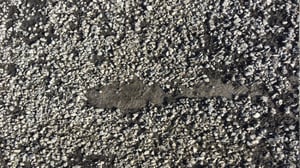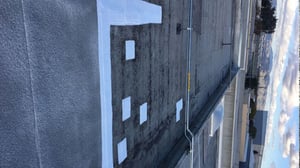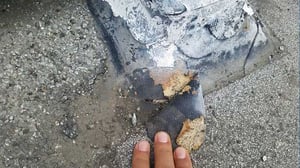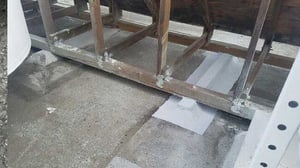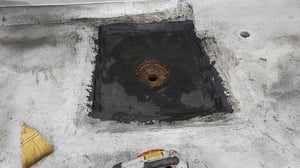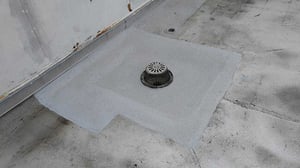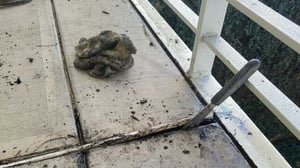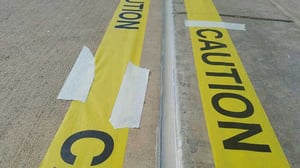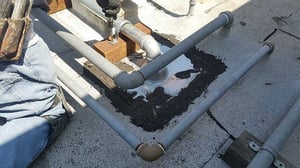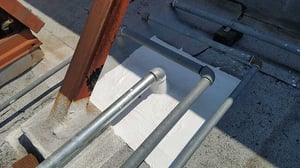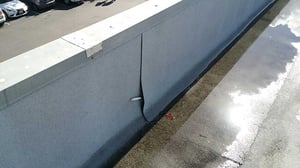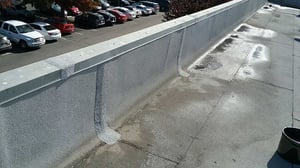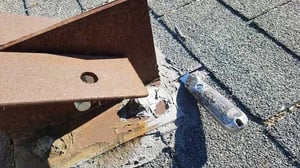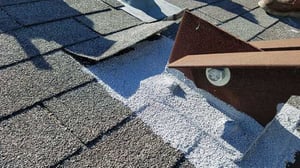 Our experienced commercial roofing team will carefully and thoroughly inspect your roofing system for any signs of current or impending damage. If you are looking to improve your existing commercial roof, the Just Leaks team can also advise on the best course of action. We want your industrial roof to work for you; not against you. Together, we can develop a plan for optimal performance, lower energy bills, and how to best serve the businesses occupying the commercial building. To schedule an appointment for a free estimate, call Just Leaks at (408) 249-4646.